Prof. Hitesh Changela graduation in architecture from SCET, South Gujarat University, Surat in 2000. Since then he is into practice and teaching. After 2001 earthquake in Gujarat, he was associated with Hunnarshala and Shelter Innovation and Support Centre at Kutch as a Consultant Architect. He had actively worked in the team for Kutch NavNirvanAbhiyan and Paraplegic Shelter. His major area of research and teaching is in building materials and construction, and structures in architecture. His hobbies in travelling, mountaineering and photography have brought to him a strong knowledge of vernacular practices across the country.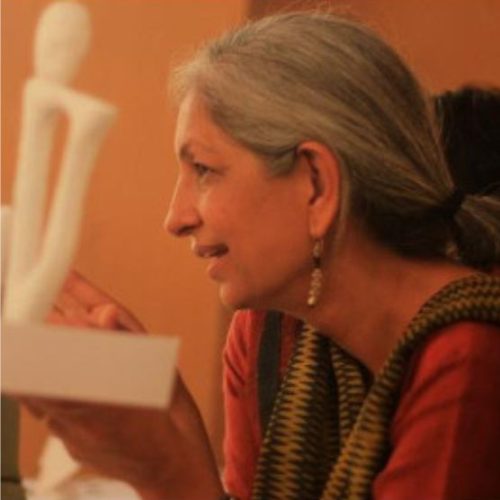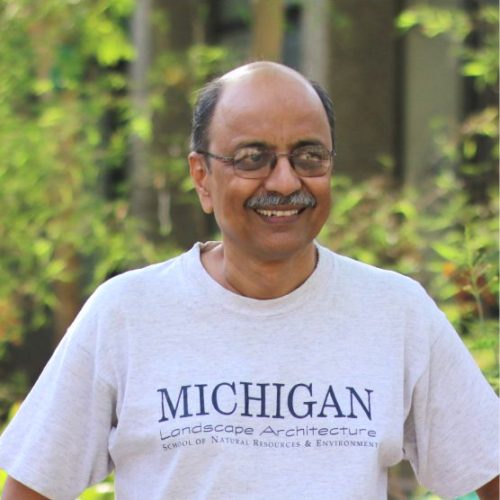 Prof. Hakimuddin M. Bharmal is Head at H. D. Centre of Planning (PG Dept. of IPSA, imparting Masters programe in Urban & Regional Planning) and Associate Professor at IPSA since 2016. He is an Architect and Urban & Regional Planner and is associated with IPSA since its inception in 2000. He did his B.Arch. from SCET, South Gujarat University, Surat in 2000 and M.Tech. (URP -Urban and Regional Planning) from SOP, CEPT University, Ahmedabad in 2006. He has also done an Advanced PGDBA (Finance) from SCDL (Symbiosis Centre for Distance Learning), Symbiosis, Pune in 2012 and pursuing Ph.D. from Dept. of Management, Saurashtra University, Rajkot. Along with active association with academics, he is equally engaged with professional practice and practicing as an Architect, Interior Designer and Urban & Regional Planner' across the States. He is pioneer in conceptualizing and incepting 'Research Cell' and various new programmes at both, UG& PG level. He is erstwhile Coordinator of Exam Section & RSP programmed of IPSA. He has attended several national & international workshop, seminar and training programmers on Architecture, Planning & Research. On behalf of both Institutes, he is helping local Authorities as an Advisor for Urban Planning & Development segment, including Parking Policy, advisory for RUDADP-2031, Sculpture & Island project, review of CGDCR, etc. He is Lead-Planner in Institute's proposal for 'Area Based Development of Green-Field under Smart City Mission for Rajkot'. Apart of all, he is a Poet & Writer and expressing his ideas, observations and emotions through various writing mediums.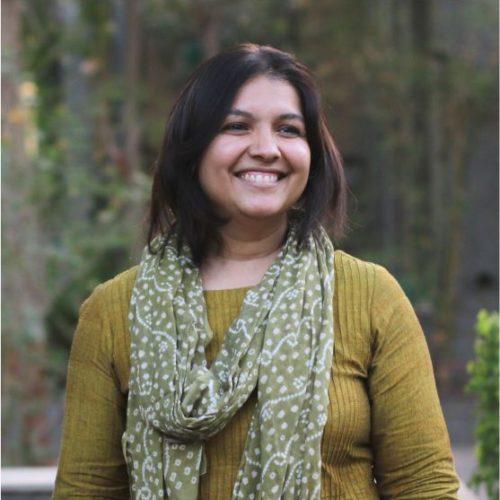 Brinda Shah is an architect based in Rajkot. She did her Bachelors in Architecture from School of Architecture, CEPT, Ahmedabad in 1998 and Masters of Architecture in International Studies in Vernacular Architecture under Dr. Paul Oliver, from Oxford Brookes University, Oxford, England in 2004. She started her architectural practice with Parth shah in 2000. She has been practicing architect since then. Along with practice she also is a teacher and a researcher. She has taught at various architecture schools including Centre for Environment Planning and Technology – CEPT, Ahmedabad and Indubhai School of architecture – IPSA, Rajkot since 2005. Her professional works as well as research papers on architecture have been published in various magazines and journals. She has participated and presented her work in international conferences. The professional works accomplished by her with her partner has received national and international design awards. She has extensively travelled across the country and abroad. Her areas of Interest apart from architecture are music and art. She is passionate towards learning about vernacular architecture of Saurashtra region. Her constant engagement to study village dwellings leads her to receive INTACH Scholarship 2017 to research on "Constancy and Change in village Dwellings of Saurashtra – Gujarat".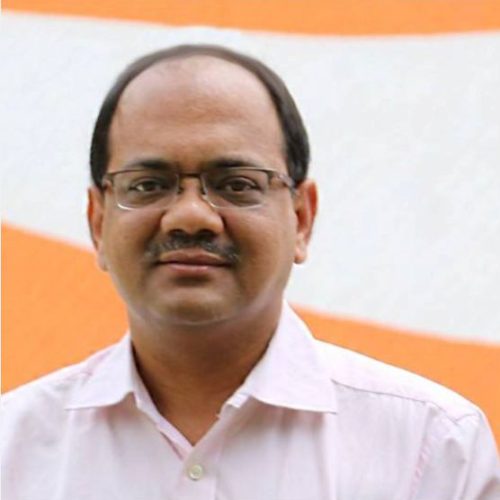 Architect Parag Udani graduated from M S University, Vadodara in 1996. He trained under Architect Kishore Trivedi and is practicing in Rajkot since 2001. He has worked extensively on projects of various types and scales. Parag was the Secretary and Chairman of Indian Institute of Architects, Saurashtra Centre. He has been invited for juries at various schools of Architecture in Gujarat and has presented his works in conferences. His paper on Affordable Housing was selected and published in the ARCASIA Journal and works have featured in many magazines. He has won several architectural competitions. Parag has won the First prize at the 'HUDCO Design Awards 2016' for Affordable Housing project for RMC at Rajkot. His design was selected amongst the 'TOP – 25' in the Ultratech sponsored Building for a Billion competition. Mass housing is a subject of his special interest.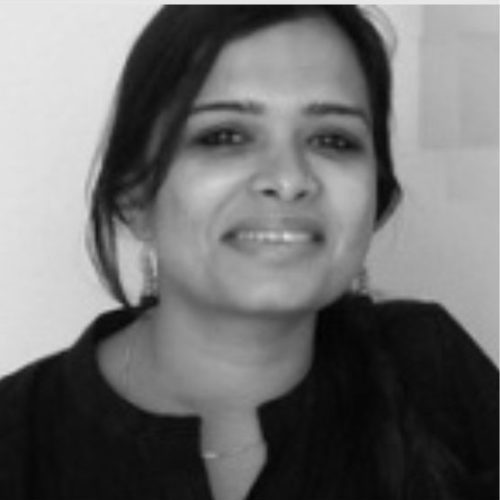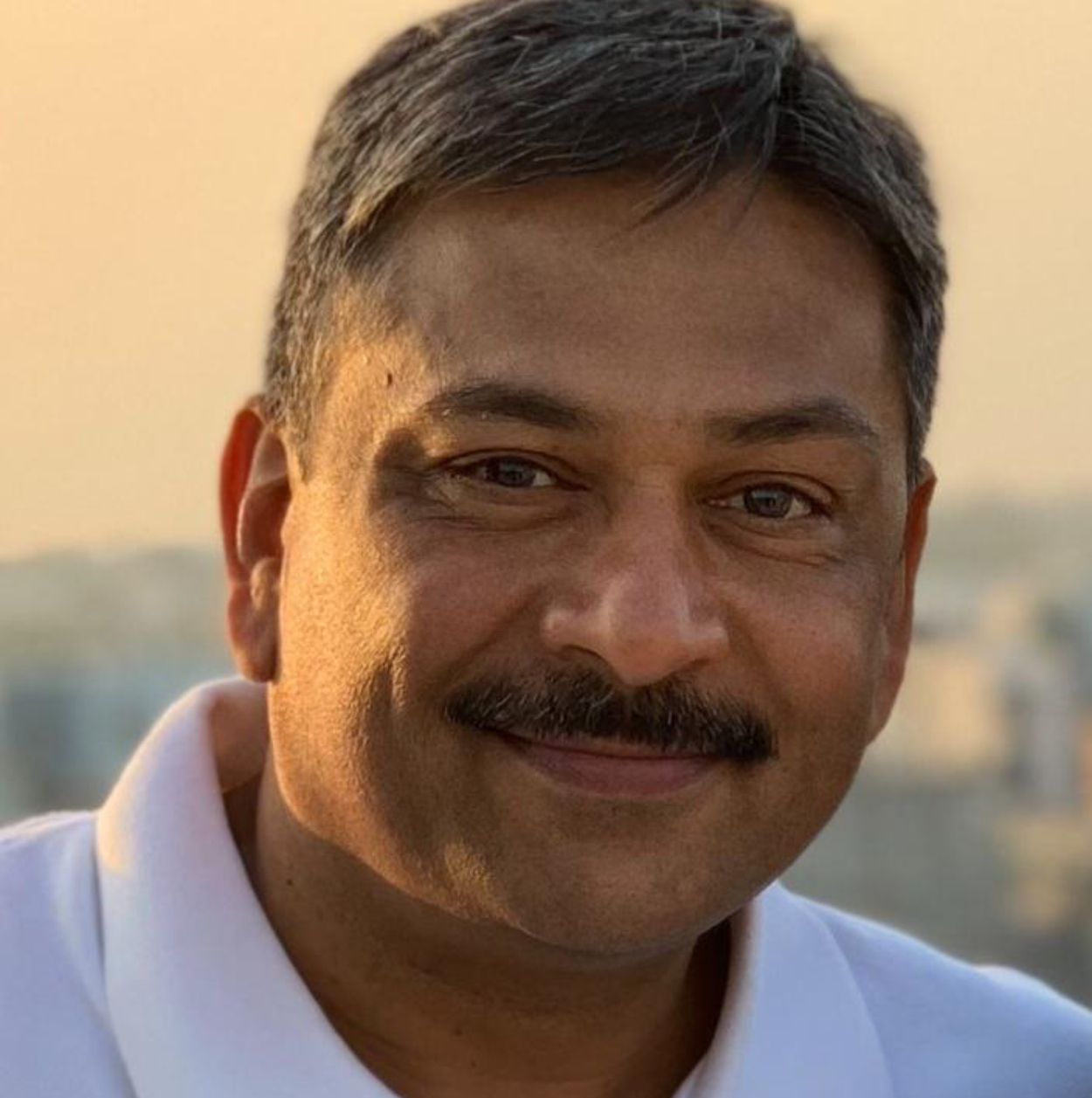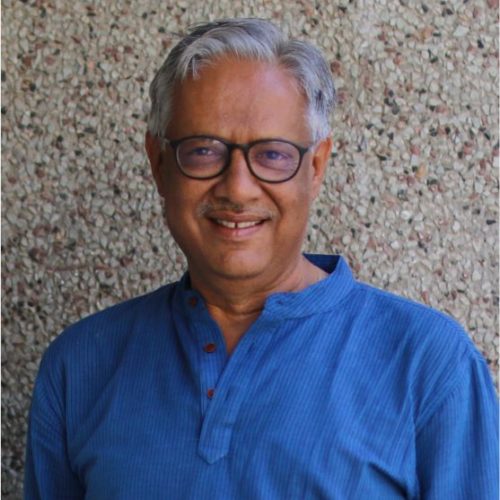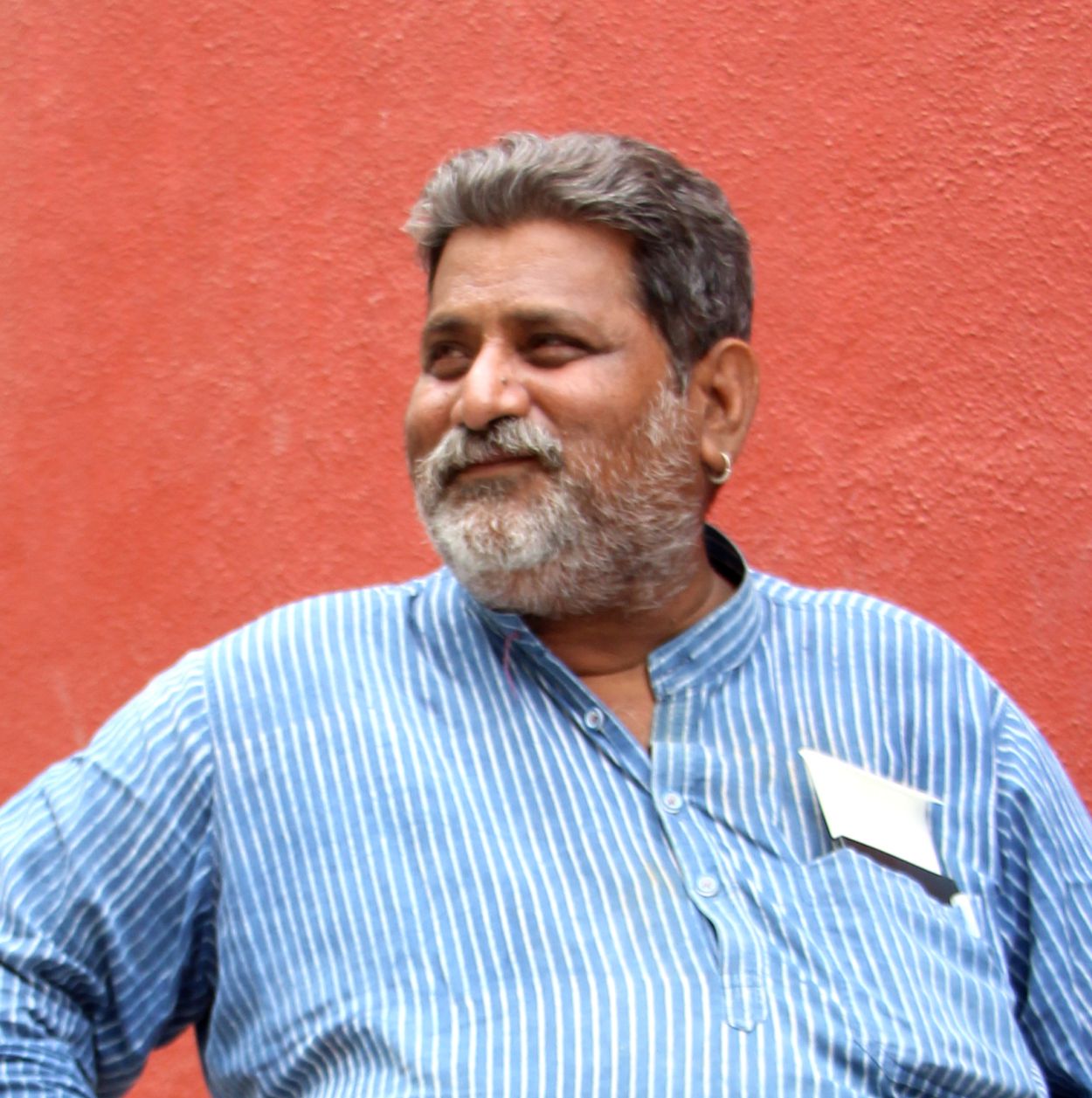 JayeshShukla is an artist from Ahmedabad. Settled in Rajkot since last 8 years, he is a graduate from C. N. College of Fine Arts at Ahmedabad. He completed his Diploma in Drawing and Painting from there in 1987 and a Post Diploma in Print Making from the same institute in 1989. Since then he is a painter and has been associated with many institutes in teaching art and design. He has received fellowships for higher studies from Gujarat State (1988-89) and Gujarat State Lalit Kala Academy (2000-2001). His work has been exhibited in various national as well as international exhibitions since 1987. He is the recipient of awards from various Art Societies which includes Gujarat State Lalit Kala Academy in Graphics (1991, 1995), Sculpture (1994, 1997), and Painting (1996), and many more.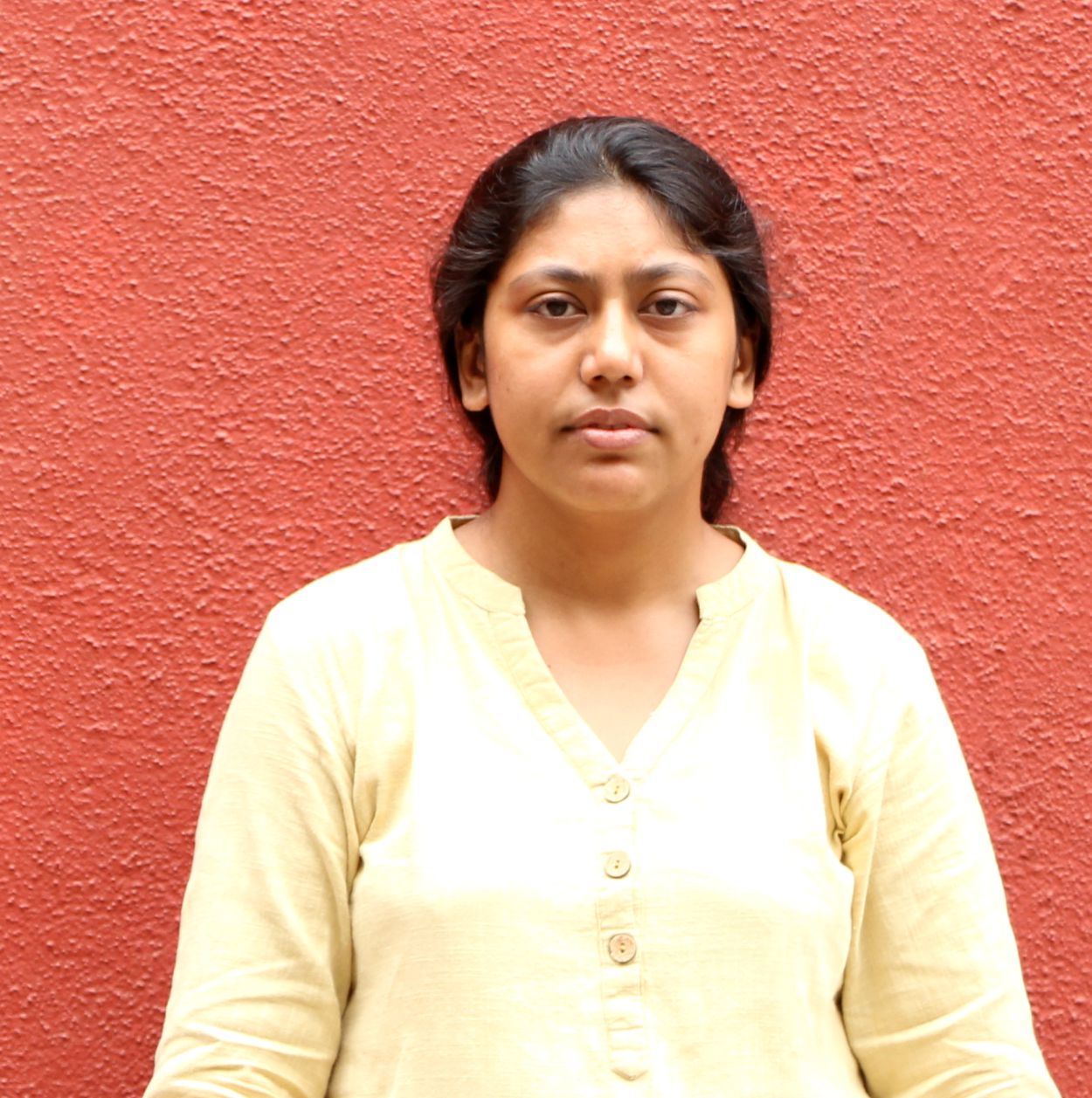 An architect with a specialization in Theory and Design, Riddhi has a strong inclination towards research in architecture. She did her graduation in architecture in 2006 (Indubhai Parekh School of Architecture, Saurashtra University, Rajkot) and post-graduation in architecture - Theory and Design in 2009 (CEPT University, Ahmedabad). She is teaching at IPSA since 2011 and conducts courses on Humanities, History of Architecture, Research Methods and Design Studios. She had also been a Visiting Faculty at CEPT in Theory and Design in 2009 where she assisted in Architectural and Urban Design Theories, Research Methodology and Design Studio. She was a Lecturer at Government Polytechnic for Girls in Ahmedabad. According to her, critical thinking is the most important aspect one must cultivate in order to be able to respond to different situations in life and career. In all the courses that she takes, the aim is on developing critical thing abilities in students. Cultivating and enhancing the reading and analysing abilities in students coming from vernacular language background as well as students coming from English language background is the biggest challenge for her. AT IPSA, she is the Convener in the Library Committee and works in various areas for the up gradation of the library and foster reading in students. She coordinates Electives, Travelogues and Guest Lecturers for the extra-curricular development of individuals at IPSA. Her study on 'Semiotics of Architecture' was awarded as the Best Thesis at Masters in Architecture for which she received Louis Kahn Award and a Gold Medal. She has conducted a research titled 'An Inquiry into Historiography as a Tool for Research – Islamic Architecture of India'; as a part of her involvement into teaching History and Research Methods course. Her interest and focus is towards Architectural History and Theory.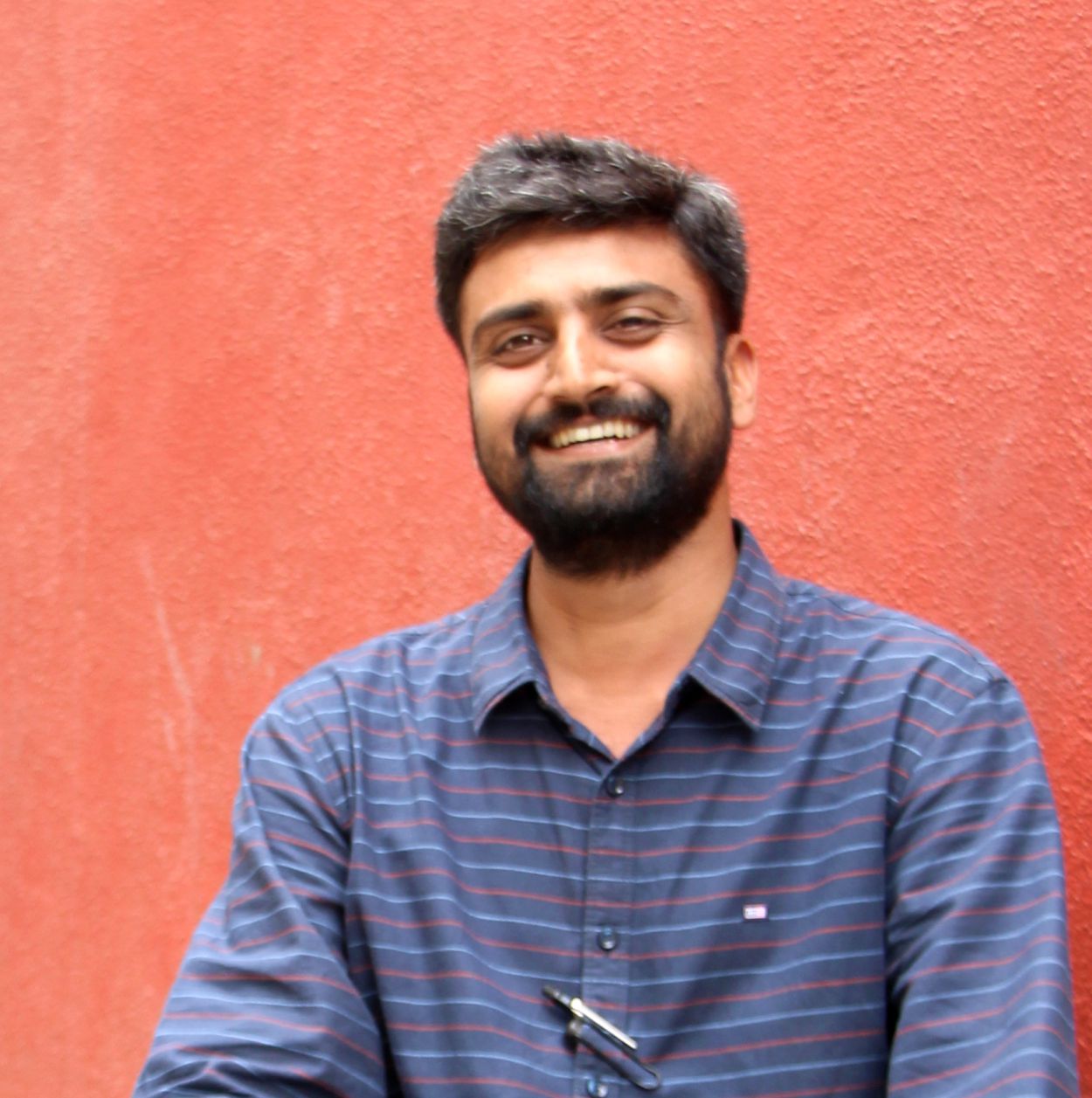 Rupesh Patel is an Assistant Professor at IPSA since 2013. He has done his Bachelors in Architecture from Indubhai Parekh School of Architecture in 2008 and Masters in Architectural and Settlement Conservation from CEPT University in 2013. He has been teaching Building Materials and Construction, Structures and Design Studio since then. He is a Research Assistant in IPSA Research and Development Cell and the Project Head from IPSA in Gandhi Heritage Sites Mission. He is also the Proprietor and leading architect of SPARSH, an architecture and interior design firm since 2008. In his teachings as well as practice he focuses on the making of the building and is sensitive to human interaction with the built spaces.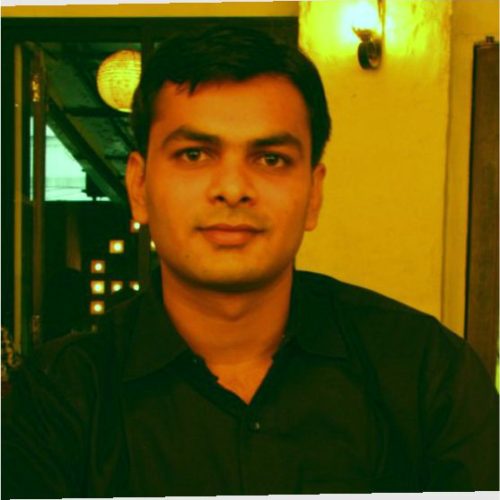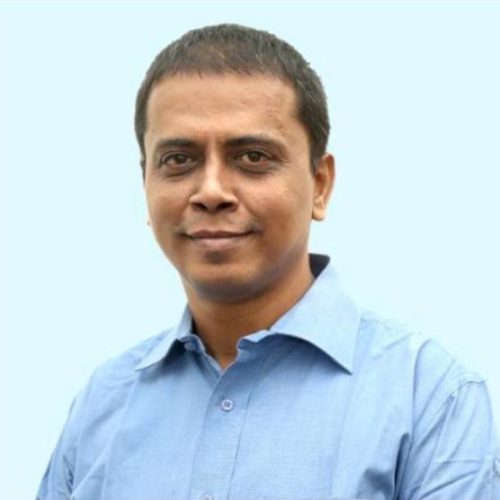 Ar. Hitesh Parmar is a double graduate in architecture and civil engineering. He did civil engineering from Saurashtra University in 1995 and Architecture from Indian Institute of Architects in 2010. He also did Post Graduate Diploma in Management from IGNOU in 1996. He is also National level Trainer and International level presenter in Adult Education from Junior Chamber International (JCI). He is in to practice since 1996. He worked extensively in Saurashtra region in Architecture and Structure Designing. His area of interest in practice are cost effective solutions to architecture and large span structures. He has worked with Architect Kishore Trivedi for 6 years time period. He, apart from architecture, engineering and adult education, studied management concepts like 5S, Kaizen, Six Sigma, SMED, KANBAN, Just In Time, Poka Yoke etc extensively and also imparts training on it. He is Black belt in Sigma and ISO Lead Auditor and certified Lean Management Professional. He is also an author of 2 books, ``Beyond Midbrain Activation - Train The Trainer Manual`` and ``Attitude - 365x24x7`` which is sold extensively on amazon and flipkart. Training Design and Educational Content, Activities and Game design are his skill areas. He is also a national level player in table tennis.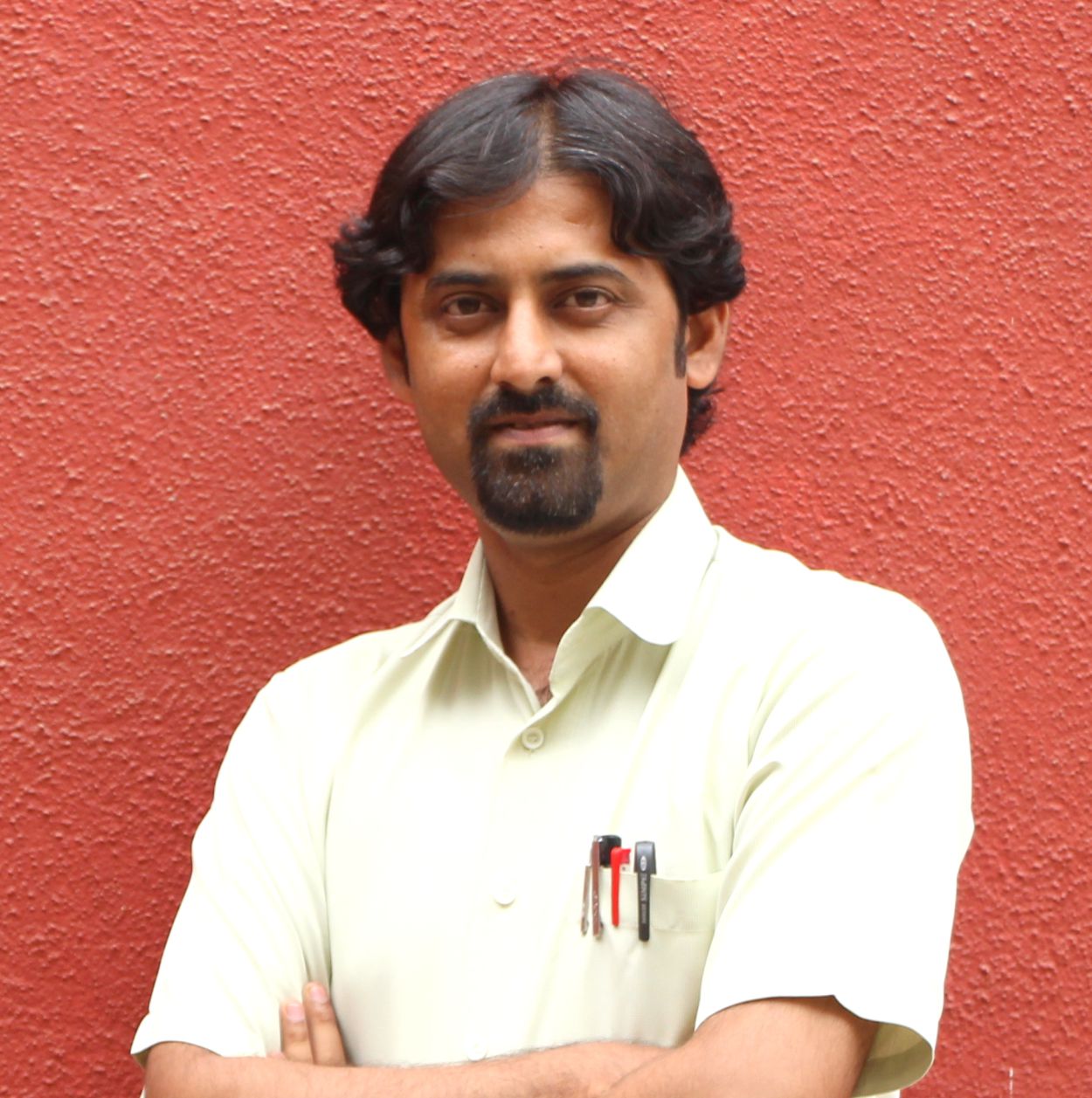 Gaurav Vadher is an architect based in Rajkot, Gujarat, India. He did his Bachelors in Architecture from Indubhai Parekh School of Architecture (IPSA), Rajkot, Gujarat, India in 2005 and Masters in Science in Construction Management & Economics from The University of Greenwich, London, UK in 2009. He is teaching at IPSA since 2011 and associated in courses like Building Material and Construction, Professional Practice, and Design Studio. His keen interest is in documentation of architectural heritage and as a part of academic as well as professional purposes has documented houses of Dwarka, Darbar Gopaldas Haveli at Vaso, and Chorwad Palace. He admires wood as a building material and is proficient in dealing in the technologies associated with wood. He strongly believes in hands on practice and experience and hence conducts the courses that engage students by doing things. He has attended several national workshops, seminar and training program in architecture. He is the Convener in the Material Museum at IPSA and works in various areas for the up gradation of the material museum. He has also curated and coordinated various art exhibitions in Rajkot, Ahmedabad and Baroda, Gujarat, India. His extracurricular pursuits include printmaking, photography and sports. He has extensively travelled in India and in and around UK.